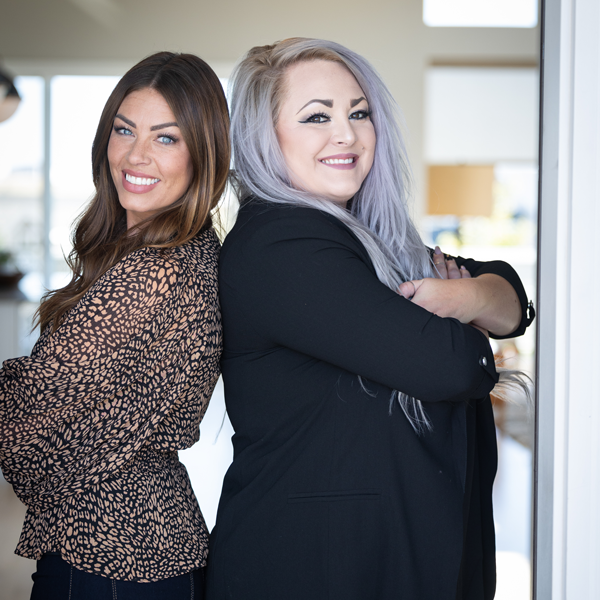 Katie Naughton & Katie Snyder
Slogan:
Trust your instinct. Let us lead you to the top.
Mission Statement:
Helping guide you through the peaks and valleys of real estate through the experience, knowledge and innovation of leading edge technology, passionate agents and a work ethic like you wouldn't believe.
Our Agents
Helping guide you through the peaks and valleys of real estate through the experience, knowledge and innovation of leading edge technology, passionate agents and a work ethic like you wouldn't believe. 
Katie has been a licensed Realtor since 2017 and joined The Cutting Edge, Realtors in 2020. Katie shows intense passion for her clients and always has their best interest at heart. Katie will be by your side during the entire process, whether you are buying, selling or investing, she prides herself on being available to clients day or night.
Katie has had a passion for Real Estate for most of her life. With family in the business as well as being a part of land development projects since she was a small child. Katie has been working in the Real Estate Industry for roughly 10 years. As a Realtor®, her first priority is her clients.
Trust your instinct. Let us lead you to the top.
Awards & Testimonials
Wonderful words shared to us by our home owners!!
"Wow, Katie is fabulous! She knows her stuff, communicates clearly and quickly and really sees herself as YOUR advocate. From the first showing to the closing (and beyond), she has been my rock! The market is wild, and can be so intimidating to a buyer. Katie helped me craft an appealing offer that was in my budget but allowed the sellers the flexibility they needed to say yes!"
– Karen K.
Contact Us Now!
Testimonials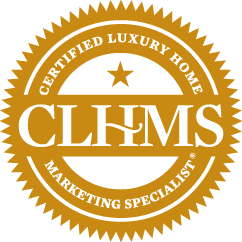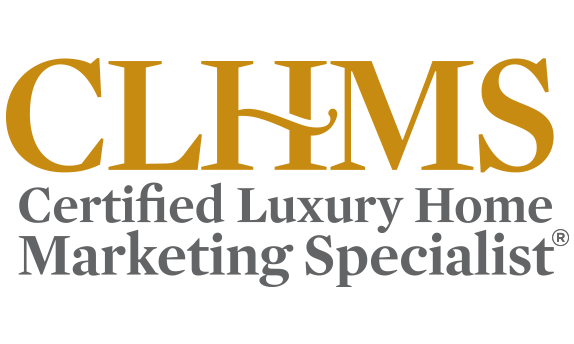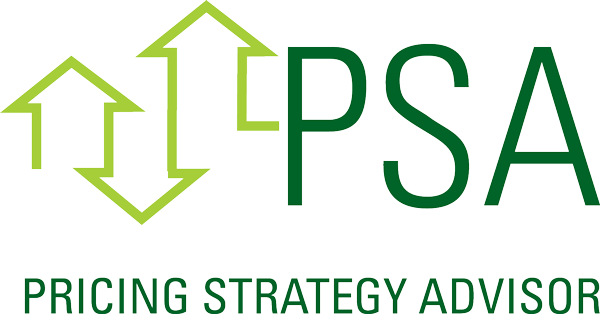 Katie Naughton
Certified Luxury Home Marketing Specialist
& Pricing Strategy Advisor
"If you are Military I would use Katie. Me and the wife needed help moving from fort Jackson to Colorado Springs. She was able to help us find a house in a timely manner and show my wife around when I was gone. She did a great job of keeping me up to date with everything going on while i was away at training. I would for sure use her again. :)"
– Rich
"Katie was great, she was never pushy or in a rush to make a sale with us. She was very personable and a joy to go and look at houses with, we saw a lot of houses with Katie. We had a very specific house/location/property requirement and she was very patient and helpful in finding us that perfect house." 
– E.M.
"Katie is an AMAZING realtor and worked hard to help me find my first home in this competitive market! She knows real estate well and I felt safe in her hands. She has a great personality and is enjoyable to work with, which is great when we were talking almost every day sometimes lol! She patiently answered all my questions, explained the whole process to me clearly, was able to point out things in houses I hadn't noticed, and is very professional and responsive! I highly recommend her!"
– Carol R.
"Katie is extremely personable and is very attentive to the needs/wants of the buyer. We always felt that she had our best interests in mind! When a concern arose at closing, Katie was quick to defend and resolve the concern. Katie is always upbeat and positive. She keeps things moving in a timely manner as well as keeping us informed of any changes or updates. Katie always goes above and beyond to make us feel comfortable/confident as a client. KATIE IS THE BEST!"
– K & R Stevenson
"We made the move to Colorado from the Midwest to be around family and enjoy the benefits of being in Colorado. It would never have happened without Katie's assistance. She helped us find a path in the very competitive real estate market that exists when we were ready to throw in the towel. We decided on a new build and she was there from beginning to end providing assistance and even videos of the build as it progressed so that we could see how things were going while we were out of state. She also attended all important milestone meetings with the builder and helped us work out some issues as well."
– G.R.
"Katie is prompt and attentive. We were out of state and she was more than happy to do walk through with us over social media. Day or night she was available to us. She is very knowledgeable of her job. Thank you so much Katie for helping us find our perfect house!"
– K.S.
Please, Share your experience with us here:
"My family and I could not recommend Katie more. She walked us through each step and repeated each step over and over cause I forget everything. Personable, punctual, and professional!!"
"Katie helped me buy my first home in 2018 and sell in 2021! She was there for me all along the way and was always willing to do whatever it took. Highly recommend going to Katie for any of your Colorado Real Estate needs! She is the G.O.A.T."
"Professionalism and Timeliness is an understatement. Katie was a joy to work with. We have gone through both the buying and selling processes with her, and can honestly say she made it essentially worry free. She kept a great sense of positivity and was always available for any questions we had. Thank you, Katie!"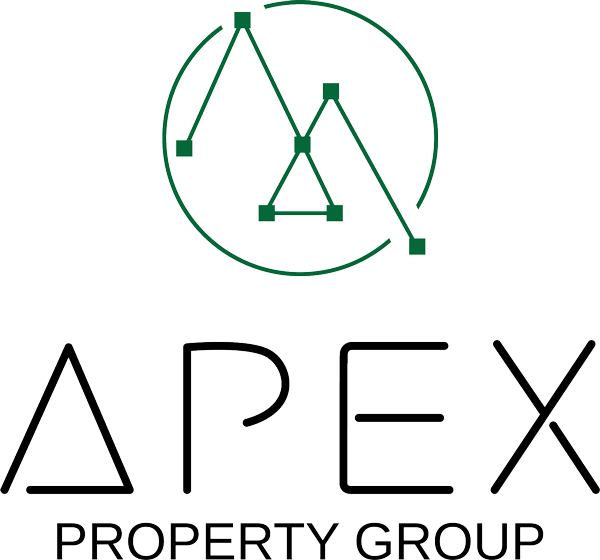 Start Your Search Today
Ready to start looking for your next home? Get started with our current listing, or start a set of saved searches on our site to help you find your dream home!